The course RGT / ECS is provided for second-year ELT / ESE students, and discusses the principles of (digital) control technology.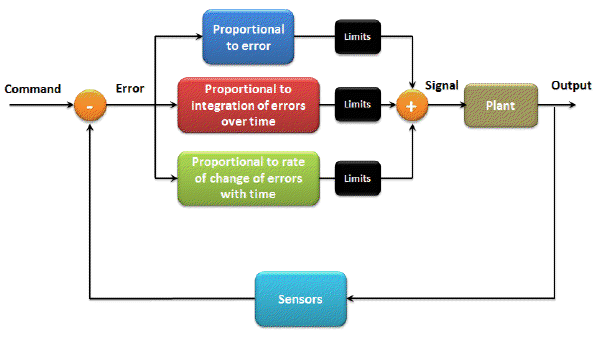 All information about the course can be found in the download below:
Desktop application software for use in the practical work assignments can be downloaded here (Windows/Apple Mac OS X) :
Drivers for using the FTDI com poort:
Information about the ECS practical work can be found here:
The ECS practical work assignment can also be viewed here in the web browser .
For SVN download and access, see the general instructions.
An example of an exam that was taken for this course. Please note that the exam is not intended for learning this course nor is it a guarantee that you can pass the exam.
The answers of the example exam:
The formula sheet that is used at the exam:
Assigments during the lessons. Please note that these links are inserted manunally and therefore not reliable or accurate. Please use tha menu bar to the left for a complete and up-to-date view on the assignments.:
Assignment 4 : not published yet
Assignment 5 : not published yet
Assignment 6 : not published yet
Assignment 7 : not published yet